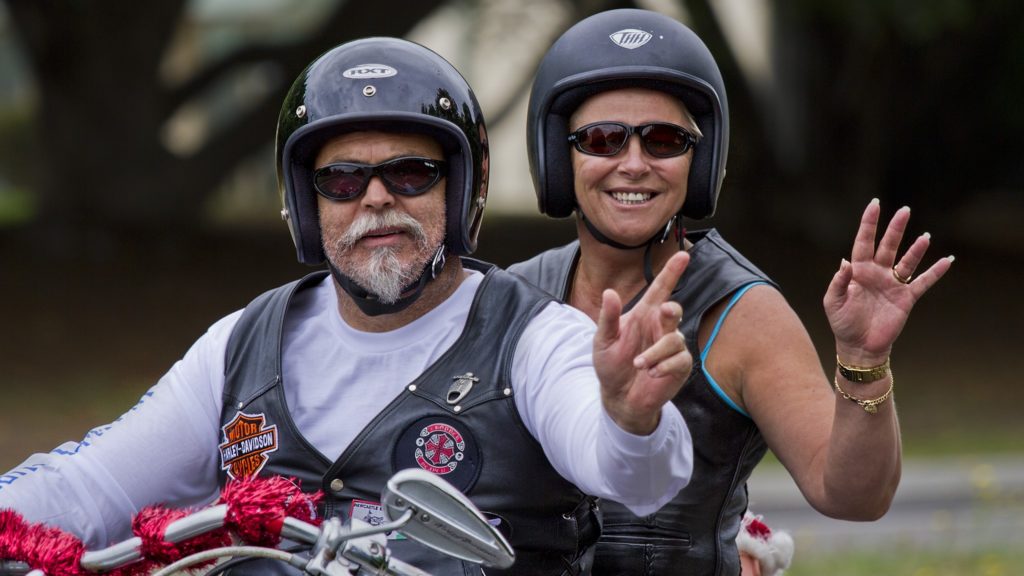 Starting a conversation on a dating app can be extremely awkward. Biker dating apps are no different. You already assume the person you are about to message is into motorcycles, but that doesn't take away the awkwardness of starting a conversation with a stranger (while the stranger is fully aware you are interested in them.)
Everything you write seems cheesier than your natural tone when you're trying to get the conversation rolling. However, as soon as you're over the first few messages, the hard part is over. If you find it challenging to think of an original first message that would get the conversation going without sounding cheesy or boring, you should always have some go-to opening lines.
Whenever you initiate a conversation, it's best to send a thoughtful question that refers to the person's interests. Your opening line should ask for a creative answer, it should be fun for the person to read and think about, and most importantly, their response should be able to tell you to some degree if you are compatible or not.
When messaging someone for the first time on a biker dating app, always go through the person's bio before starting a conversation, or have these opening lines at hand when you don't feel inspired:
"How Do You Imagine a Perfect First Date?"
Getting a sense of a person's dating style will tell you if they are right for you. At the same time, the person will be happy you are interested in what they wish for, so they will probably give you an honest answer. There is a strong chance you will get that same question in return, so have your answer prepared.
"What's Your Background Song?"
This question will tell you a lot about the person you've decided to message. Firstly, their answer will tell you if they take themselves very seriously or if they're fun and open-minded. Also, a peek into the music taste of a person you may someday date is always helpful. Your potential date will love the question because it will let them express themselves through their favorite song, so it's a win-win.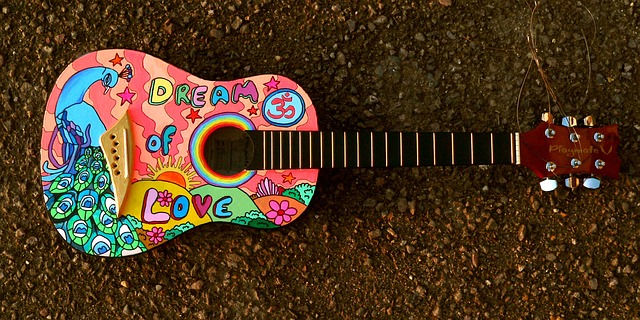 "What's Your Favorite Thing to Do on a Sunday Afternoon?"
Everyone loves talking about their favorite activities. Sunday afternoons are often reserved for the good things in life and knowing what your person of interests likes doing more than anything is very important. You will know if their perfect Sunday afternoon matches yours.
"In 3 Words, How Would Your Best Friend Describe You?"
While it might sound boring to ask someone to describe themselves in 3 words, asking them what they think their best friend would say about them is an entirely different story. It will make the person think about themselves and their behavior towards others, especially others they genuinely care about.
The answer to this question will be interesting for the person answering, but at the same time it will give you a clear insight into what this person believes they look like in the eyes of others.
"Which Gif or Meme Best Describes You and Why?"
Everyone loves gifs and memes. Some of them feel like they're talking about you and your exact personality. When you ask this question, the person will have fun finding the answer. They also honestly tell you how they see themselves, and how their sense of humor works.
"What's the Most Beautiful Place You've Traveled?"
If there's one thing every biker loves, it's the beautiful, scenic rides through new places and new surroundings. People gladly answer this question because it makes them feel good when thinking about the most beautiful place they've ever traveled.
It recalls pleasant memories, and it makes you the 'bringer of nice feelings.' In most cases, the person will follow up asking you that same question in return.
"What Was Your Worst Date Like? Mine was…"
Asking about their worst date and describing yours is a brilliant opening line for a biker dating site. It does so many things:
It makes your crush laugh (or at least smile) at your unfortunate date
It presents you as an honest person with a sense of humor
It gives you an insight into the other person's sense of humor
The answer will tell you what's a deal-breaker for this person and you will know what they can and cannot put up with
While there is no perfect opening line, you should always make sure it's more than just a: "Hey?"
Asking a question that makes the person feel good is a great conversation starter because it breaks the initial ice and removes the weirdness. A little humor is always the delicious cherry on top.
Image: Flickr via Bill Colison