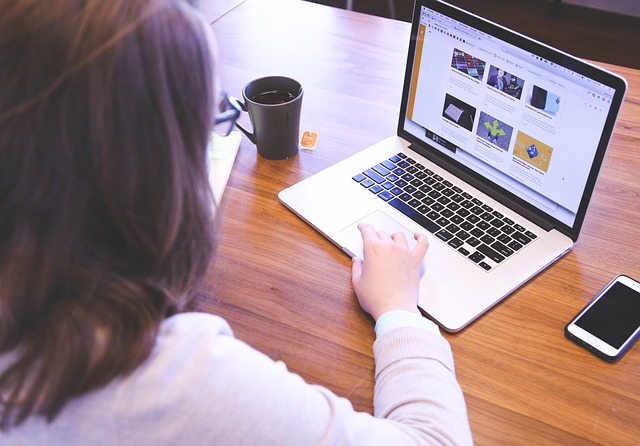 There is an increasing number of new online dating sites and apps which undoubtedly points to the fact that more and more people are on their quest to find their significant other, yes, online. Although messaging people online is somewhat different than the traditional courtship, there are ways to initiate an inspiring thread that can lead to meaningful conversation, stable relationship and even marriage.
If you wish to start off an online chat with sounds of bells in the background, learn what to begin with before you start humming ''The Wedding March''.
Let them know you've read their profile and prove it
People put a lot of effort into presenting themselves online, so keep in mind that there is always something unique and specific about them that you can turn into your perfect pick-up line. Whether it is an eccentric hobby, arachnophobia (google it) or passion for writing, mention that in your message, to let them know you've actually paid attention to what they have to say. It's true that you're on a biker dating site and that everyone out there loves motorcycles, but make sure you check out your crush's other interests, too.
Highlight your mutual interests
The best way to make a bond with someone is to bring out things that both of you like. In fact, people claim that most of their lasting friendships begun with bonding over mutual interests. Aside from being a smooth conversation starter, mutual preferences are a great way to ensure pleasant moments face to face.
Be curious about them
Ask them something about themselves. You can learn a lot about someone by asking simple questions, while it will show that you are interested in getting to know them. People are more likely to continue the conversation if you are interested in their stories, instead of immediately telling your own.
With so many online single people out there, finding the right person shouldn't be that hard. Only, try not to blow your chance with some lame pick-up lines, since the very first message you send can make or break the whole dating thing.