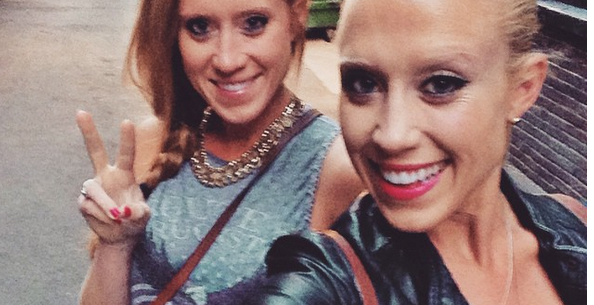 The spirit of life can often be captured when we start up our bikes. For many of us, a motorcycle is more than just a method of modern transportation device. It is a metaphor for our unique, free-the-animal inside spirits. It is our passion, our blooming souls, our growing and evolving spirits. Motorcycle riders are the uncaged machines of a boundless and chain-less world surrounding us.
Meet Laura Heidenreich, who, alongside her trusty Ducati Scrambler, embarked upon such a spirit tale with a group of her friends from Chicago's windy city. The Hilo Project, as the tive riders named it, started their adventure in Saigon and took it all throughout Vietnam for 7 days. There is a full group interview on Business Insider, though below is an excerpt and some awesome images.
The group made friends with bikers and other locals over the course of their trip even though only one of the bikers, Catherine Pham, was able to speak Vietnamese.

We spoke with Chris Force, who spearheaded the trip, about the group's experience and how the biker scenes in Chicago and Vietnam differ.