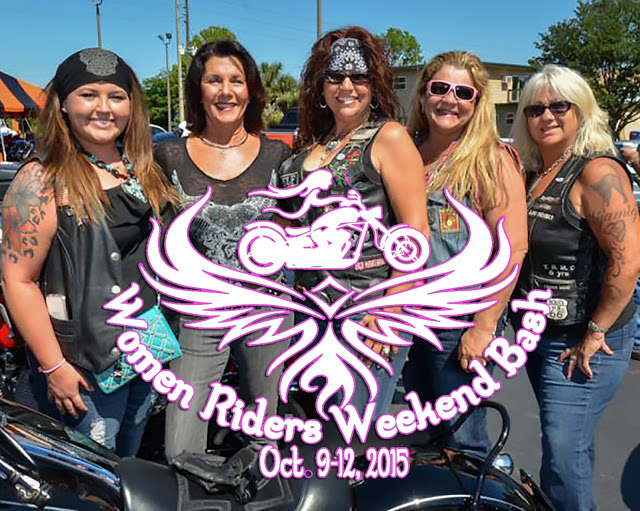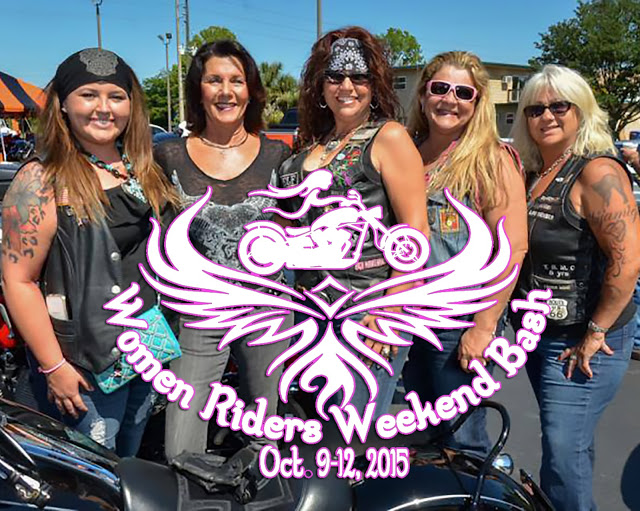 Photo credit: Biker News Online
Female motorcyclists should start getting ready for celebrating their passion at a four-day event hosted by Road Queen USA, in a charitable run.
This event is organized to bring all women motorcycle riders together. There will be a lot of bonding, fun, friendships, but also awesome garage parties, presentations, meet-n-greets, dancing, group rides and live bands all across Florida's Gulf Coast.
Girls, get ready to get your sisterhood on all weekend long with amazing activities organized just for you, some of which include:
• Brittany Morrow, Brand Specialist at Icon Motorsports shows off the latest in women's motorcycle gear.
• Presentation and book signing by Katy Olliff Ishee, biker, author, survivor
• Presentation by Medical Education Training Center of Florida, downed motorcycle, first responder basic action
• Saturday morning ride to Ocala for Ladies Garage Party, riding demonstration, how to pick up a downed motorcycle, with brunch included.
• Kick off your boots for a girls party at High Octane in Homosassa Saturday Night, live concert by the Greg Billings Band, vendors, drawings, photo booth, and giveaways
…and so much more!
Road Queen USA, Inc. is a registered public charity that helps veterans, children and various communities in need. In 2011, they have gathered supplies and funds to help towns that were devastated by tornadoes. In 2014 they have raised more than $12,000 for purchasing an all-terrain wheelchair for injured veterans.
"This is a chance for women riders to help us help the communities they live in, " Dalton said. "Road Queen USA was designed specifically to harness the power of women to aid our country's sons and daughters."
Tickets for this event are on sale already. Visit www.roadqueenusa.org for more information!
(via Biker News Online)